Our Team
Aqua Pro's technical staff represents over 60 years of combined experience and are especially skilled in maintaining and installing sprinkler systems and landscape lighting.
Our friendly crew takes pride in their work and will treat your yard as if it were their own. They participate in annual continuing education and training to uphold their licenses and certifications.
---
Tom ~ Owner / President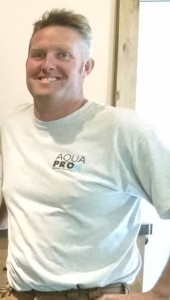 Tom is the backbone of Aqua Pro Lawn Sprinklers. Tom is hard working, motivated, and very dedicated to customer satisfaction. Tom started Aqua Pro in 1998. He's actively involved in daily operation, often on-site, with shovel in-hand. Aqua Pro has established itself as a leader in the green industry and continues to experience solid growth. Tom, and his wife Stacy, have 3 children, and reside in Watertown. When not hard at work, Tom enjoys time with his family & friends, watching his kids athletic teams, fast moving water sports and snowmobiling for fun.
---
Stacy ~ Co-Owner / Administrator of Operations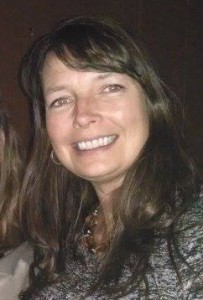 Stacy has many years of experience in the irrigation industry, as well as over twenty years of customer service and management experience. She oversees our scheduling, sales, installation and service departments. Stacy's hard work and determination are key to our continued success. Stacy enjoys spending time vacationing with her family, boating, and relaxing at the family cabin with friends.
---
David ~ Fertilizer Expert/ Service Tech
David has been in the Irrigation/Landscape industry for over 20 years. He prides himself on his great customer service and attention to detail. He is our turf care expert and specializes in servicing commercial accounts. David is SmartLine™ certified as well as a licensed pesticide applicator. David lives in Buffalo with his family and enjoys watching football and marching band events.
---
Matt ~ Installation Expert
Matt has been installing and servicing sprinkler systems for over 13 years. He is well liked by all of our customers. He goes the extra mile to ensure customer satisfaction. Matt is SmartLine™ certified. He is very hard working and devoted to Aqua Pro and will do whatever it takes to get the job done. He lives with his family in Watertown. He enjoys, golfing, bowling, snowmobiling, watching movies and playing with his kids. Matt loves the outdoors and spending time up north. He participates in the city Christmas lighting competition each year.
---
Brian ~ Service Technician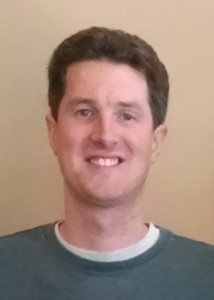 Brian joined Aqua Pro in April of 2014 and brings over 14 years of irrigation experience to us. He works on the install team as well as helping with spring start ups and winterizations. He enjoys fishing, movies and spending time with his family in his spare time.
---
Chad ~ Service Technician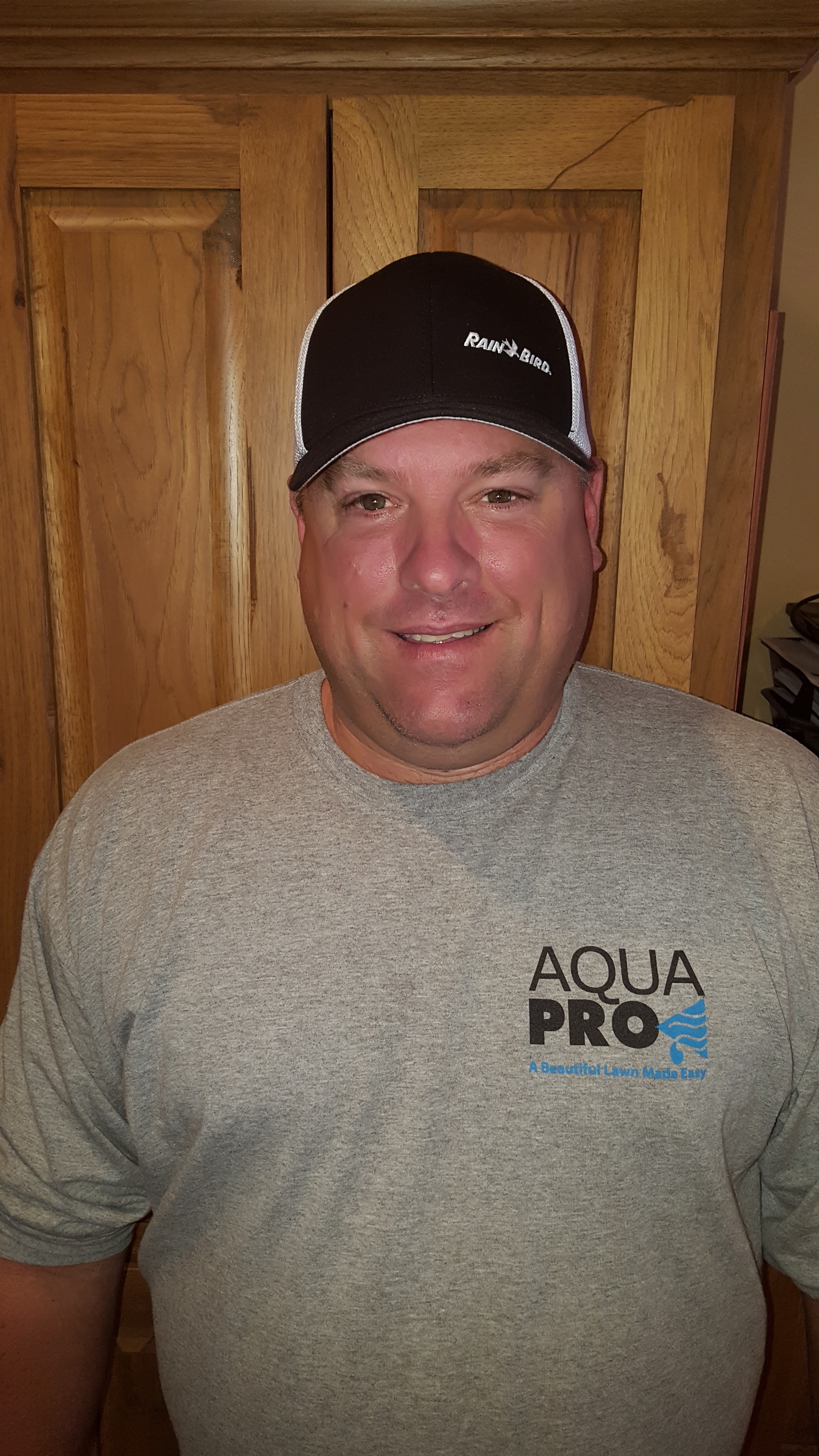 Chad is a great asset to the Aqua Pro team. He has been in the irrigation industry for many years and brings a wealth of information. Chad always has a smile on and customers rave about how helpful and knowledgeable he is. In his spare time, he enjoys camping, spending time with friends and family and working on his house.
---
Zach ~ Service Technician
Zach started with Aqua Pro in April and has many years of experience.
---
Deb ~ Administrative Assistant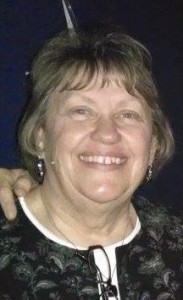 Deb joined the Aqua Pro Team in March of 2013, and shares with the team her 30 years of customer service background. Her expertise in handling the phones and scheduling ensures that our customers get the best service possible. Deb spends her free time enjoying her grand kids, gardening, quilting, baking and camping with her family.
---
Abby ~ Administrative Assistant
Abby joined Aqua Pro in September of 2018
---